3-year law course receives 85,000 applications for 17,000 places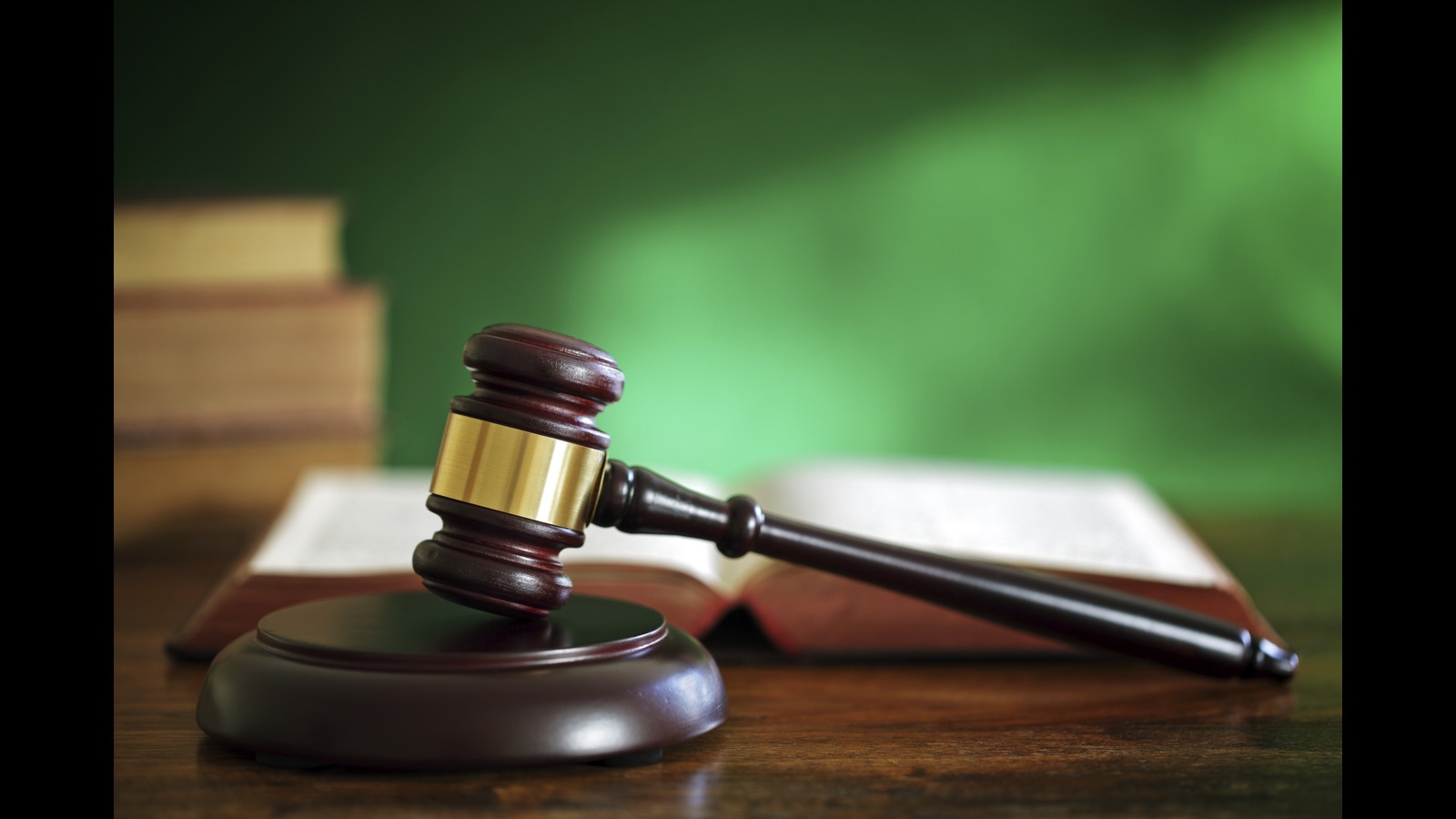 The deadline for applying for the state Common Entrance Test (CET) exams for various professional courses is June 22. However, this year there is stiff competition for admissions to law courses.
According to information provided by the state CET cell, for the three-year LLB course, so far 84,768 applications have been received for 17,000 places.
In recent years, there has been a huge demand for law courses, especially the three-year LLB course. There are several job opportunities in the private sector outside of regular legal practice or government jobs. While many people choose to take admission as an additional qualification for their career advancement.
"Legal studies have become a multidisciplinary education system. Students therefore choose it as a main career option rather than an additional subject or optional studies. As the number of applications increased this year, the struggle would be tough and only students with good CET grades could be admitted," said Kranti Deshmukh, Principal of Shankarao Chavan Law College.