3-year law course receives 85,000 applications for 17,000 places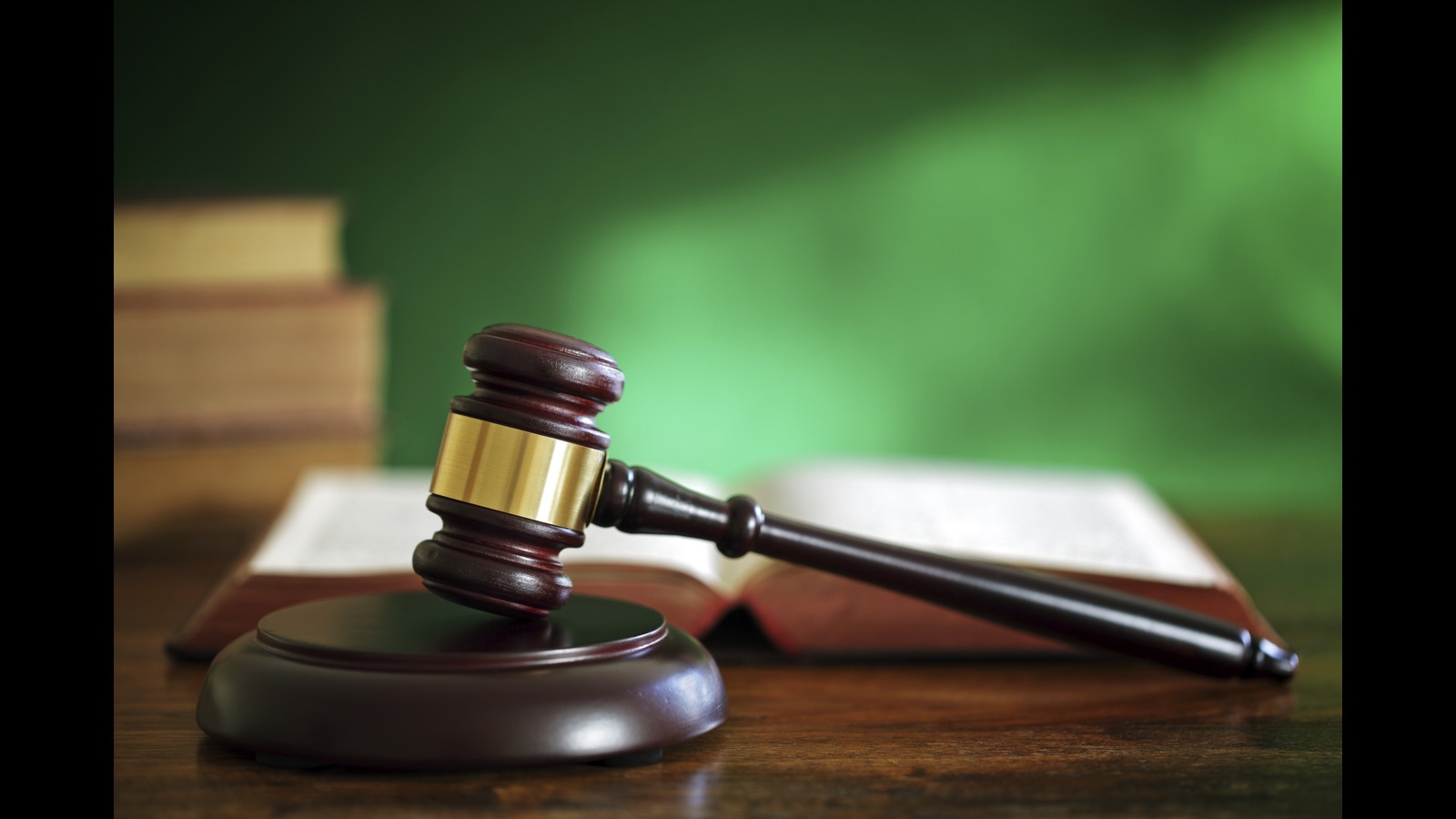 The deadline to apply for the state Common Entrance Test (CET) exams for various professional courses is June 22
The deadline for applying for the state Common Entrance Test (CET) exams for various professional courses is June 22. However, this year there is stiff competition for admission to law school.
According to information provided by the state CET cell, for the three-year LLB course, so far 84,768 applications have been received for 17,000 places.
In recent years, there has been a huge demand for law courses, especially the three-year LLB course. There are several job opportunities in the private sector outside of regular legal practice or government jobs. While many people choose to take admission as an additional qualification for their career advancement.
"Legal studies have become a multidisciplinary education system. Students therefore choose it as a main career option rather than an additional subject or optional studies. As the number of applications increased this year, the struggle would be tough and only students with good CET grades could be admitted," said Kranti Deshmukh, Principal of Shankarao Chavan Law College.
Close story
Ranji Trophy: For the record, some intriguing exploits

Why are some records unbreakable? Often, the game evolves so drastically that certain exploits become fossilized. Sometimes a unique player in a generation performs so phenomenally that he is unlikely to be bettered. Cricket records are perhaps the most fascinating mix of these factors, eliciting both admiration and intrigue. Can Don Bradman's 99.94 be broken? Or Jim Laker's 19/90? What about the 100 hundreds of Sachin Tendulkar? These numbers seem insurmountable given the evolution of cricket over the past decade.

Maha crisis: Cong leader experiences 'earthquake' as Shinde camps in Gujarat

Slamming Prime Minister Narendra Modi and his home state of Gujarat, which is ruled by the Bharatiya Janata Party (BJP), Maharashtra Congress leader Nana Patole further called the region "the focal point of this earthquake (political crisis in Maharashtra)". "Gujarat is the focal point of this earthquake. The Modi-led Centre, which does not believe in democracy, conspired to overthrow our government," Patole added.

A year later, India prepare for a robust England in the final test

At the end of the T20 series against South Africa, India coach Rahul Dravid warned his players what to expect in their next assignment, the fifth Test against England, which, in due to circumstances imposed by Covid, is being played as one after the first four games were played last summer. India had it relatively easy last year when the team led by Virat Kohli led the series 2-1 before the final game was postponed. The cricketing legend has warned new skipper Rohit Sharma and Co to prepare for a transformed England side opposed to the one they largely dominated in August-September 2021.

Amol Muzumdar v Chandrakant Pandit take center stage as Mumbai faces MP in Ranji final

Amol Muzumdar won the Ranji Trophy in his first season for Mumbai in 1993-94 and on his debut as skipper in 2006-07. He is now set to guide Mumbai to a record 42nd title as a manager. Madhya Pradesh, led by Chandrakant Pandit, stands in the way. The common thread between them is that they both learned the nuances of the game under the guidance of the late Ramakant Achrekar at Sharadashram Vidyamandir and their guru's imprint is evident in the way their teams play.