A good academic record alone does not guarantee admission to law school – Yaw Oppong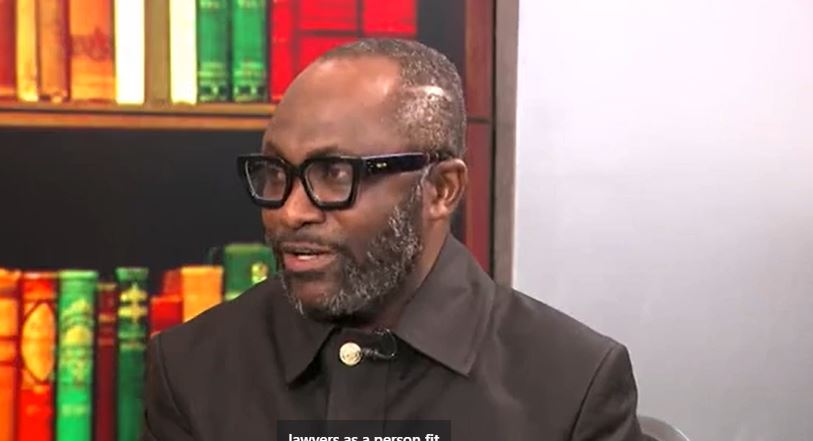 Ghana Law School Principal Yaw Oppong said a good academic record alone does not guarantee admission to the school.
According to him, one must be of moral integrity to be eligible for registration.
He added that all the criteria for admission are provided for in the Legal Professions Act 1960, Act 32.
"If you read section 3 of the act, which says that the qualification for registration, the person will be qualified for registration if he satisfies the General Legal Council that he is of good character and holds a certificate of qualification issued under Part II of this Act by the General Legal Council and at the discretion of the General Legal Council, may be able to be registered if the Council is satisfied."
Speaking in an interview on The Law of JoyNews On Sunday, Mr Oppong also mentioned that in addition to personality, a police clearance is required "in relation to your personality to know whether you have committed an offense or been convicted of an offense, say dishonesty, fraud and moral turpitude."
He also indicated that in line with a new arrangement in sight, the Ghana Law School will cease to organize the entrance examination for school matriculation as well as the qualifying examinations for the bar. Mr Oppong said an independent body will be given the responsibility.
This comment comes in the context of the concerns aroused by the high failure rate of candidates in the School's entrance examinations.
Also, during the week, it was reported that one of the exam questions had been canceled due to a leak.
JoyNews has had reports that the leaked civil procedure examinations document has been postponed until Monday, July 25.