Except for law school All exams according to schedule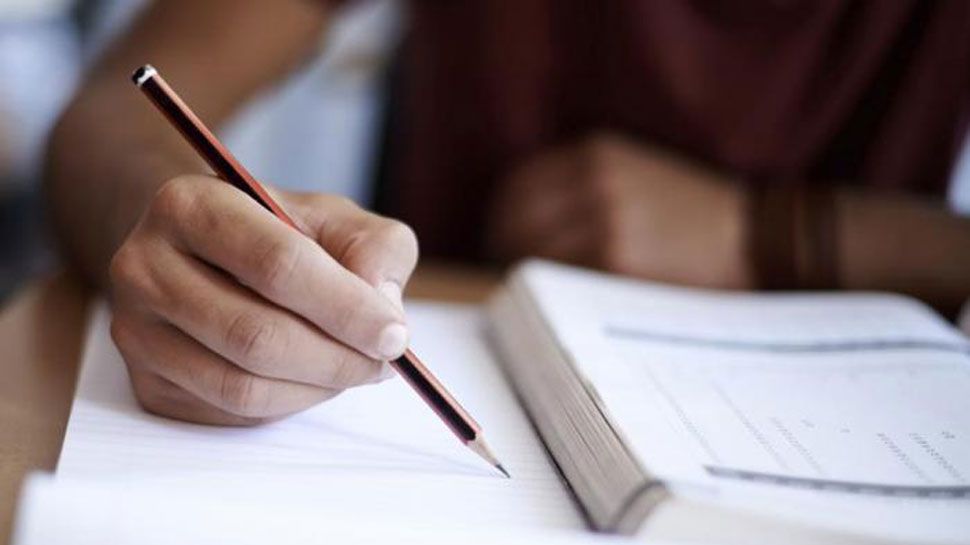 Srinagar, January 11: The University of Kashmir's Comptroller's Examining Office maintained on Tuesday that all ongoing exams for various courses are scheduled, calling the reports suggesting a postponement without merit. The position came on the day the Faculty of Law announced the suspension of all of its end-of-semester exams, including general exams and other related exams.
Examinations by Controller Irshad Ahmad Nawchoo told GNS that all current exams are scheduled. "Reports suggesting a postponement are baseless," he said.
"We haven't decided anything about it yet," he said, adding that once such a decision is made, it will be notified.
Regarding the suspension of exams by the law school, the exam supervisor said it was their own prerogative. "The legal department conducts the reviews by itself and they are free to make such a decision at their convenience," he said, adding that they may have their own concerns, which is why they took this decision.
"Remainder the exams which we carry out like that of MBBS, MA, B Ed. Are in accordance with the calendar", he reiterated.
A notification by the Law School reads; "All end-of-semester exams, including General Viva Voce and Moot Court students from LLB, BA LLB and LLM from the Faculty of Law and affiliated law schools, are suspended until further notice in this regard. Students will be informed of the future course of the rest of the exams on February 1, 2022 on the department's website. Students are further informed that only notifications regarding exams should be considered genuine and are uploaded to the department's website http://law.uok.edu.in.
The Examiner's Office as a precautionary measure for Covid 19 and in order to ensure the safety of candidates and examiners, departments / directorates / centers / colleges performing offline exams should follow the necessary instructions: i) Chiefs / Directors / Coordinators of the University of Kashmir and Principles of Colleges Affiliated with the University of Kashmir are advised to follow the Covid-19 SOPs in their respective examination centers as indicated from time to time by the government of J&K, ii) Good the physical distance between the candidates must be ensured in each examination center iii) The superintendent of the center must guarantee the availability of masks, disinfectants, etc. and v) Students with symptoms should have a separate room for the conduct of the exam. (GNS)