Harvard Law School IGLP/Global Scholars Academy of Stellenbosch University 2023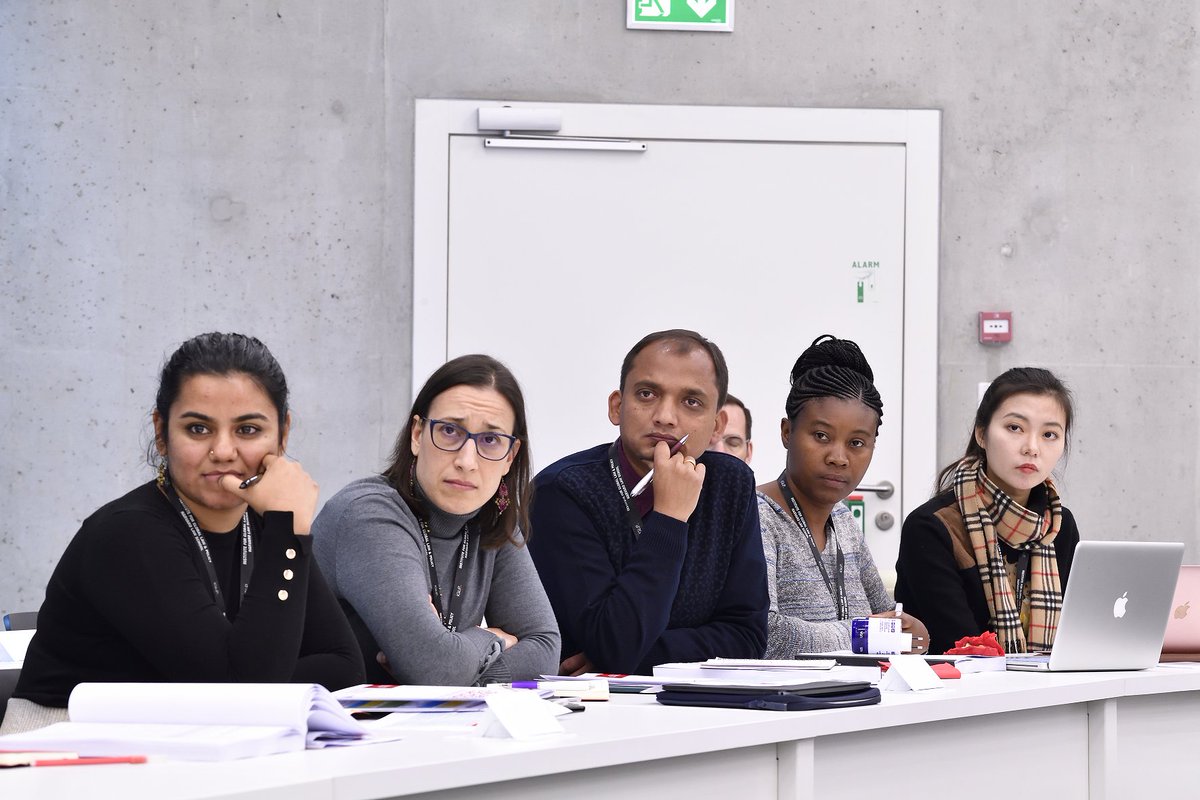 Deadline: October 7, 2022
Applications are invited for the Harvard Law School IGLP/Stellenbosch University Global Scholars Academy 2023. The Global Scholars Academy is an intensive residential experience designed to enable young faculty and postdoctoral scholars to engage in sustained, interdisciplinary, peer-to-peer collaboration under the close mentorship of research professors from the best universities in the world.
Building on the Institute for Global Law & Policy's (IGLP) decade of successful workshops and Stellenbosch's dedication to high-level interdisciplinary research, the Global Scholars Academy will engage a growing community of scholars developing a new reflection on the world's most pressing political challenges. During their residency, participants will participate in workshops on their ongoing research, review current scholarship developments, review canonical texts, and network with colleagues around the world.
The 2023 Academy will offer a unique interdisciplinary program and will include thematic mini-courses, plenary lectures and writing workshops. The writing workshops will provide participants with the opportunity to receive detailed and valuable feedback on their research from their peers and senior colleagues in small groups.
Themes
Authoritarianism, populism and constitutional authority
The global society
Critical Geographies
Transnational public and private reimagined
Scientific and technological studies
Labour, justice and the future of work
International Economic Law in the Global Political Economy
Formality and Informality in Property Law
Clinical training and access to justice
Gender, poverty and social inclusion
The race at the fore in the post-colonial
Critical Theory in Legal Thought
Eligibility
Preference will be given to researchers who hold junior postdoctoral faculty positions.
Students completing their doctoral work are also encouraged to apply.
Application
All accepted participants will be required to submit an 8,000-word essay, draft or work-in-progress of academic writing prior to the Academy to be discussed with colleagues during intensive writing workshops.
Click here to apply
For more information, visit World Scholars Academy.