UNLV Law School: overreaction to coronavirus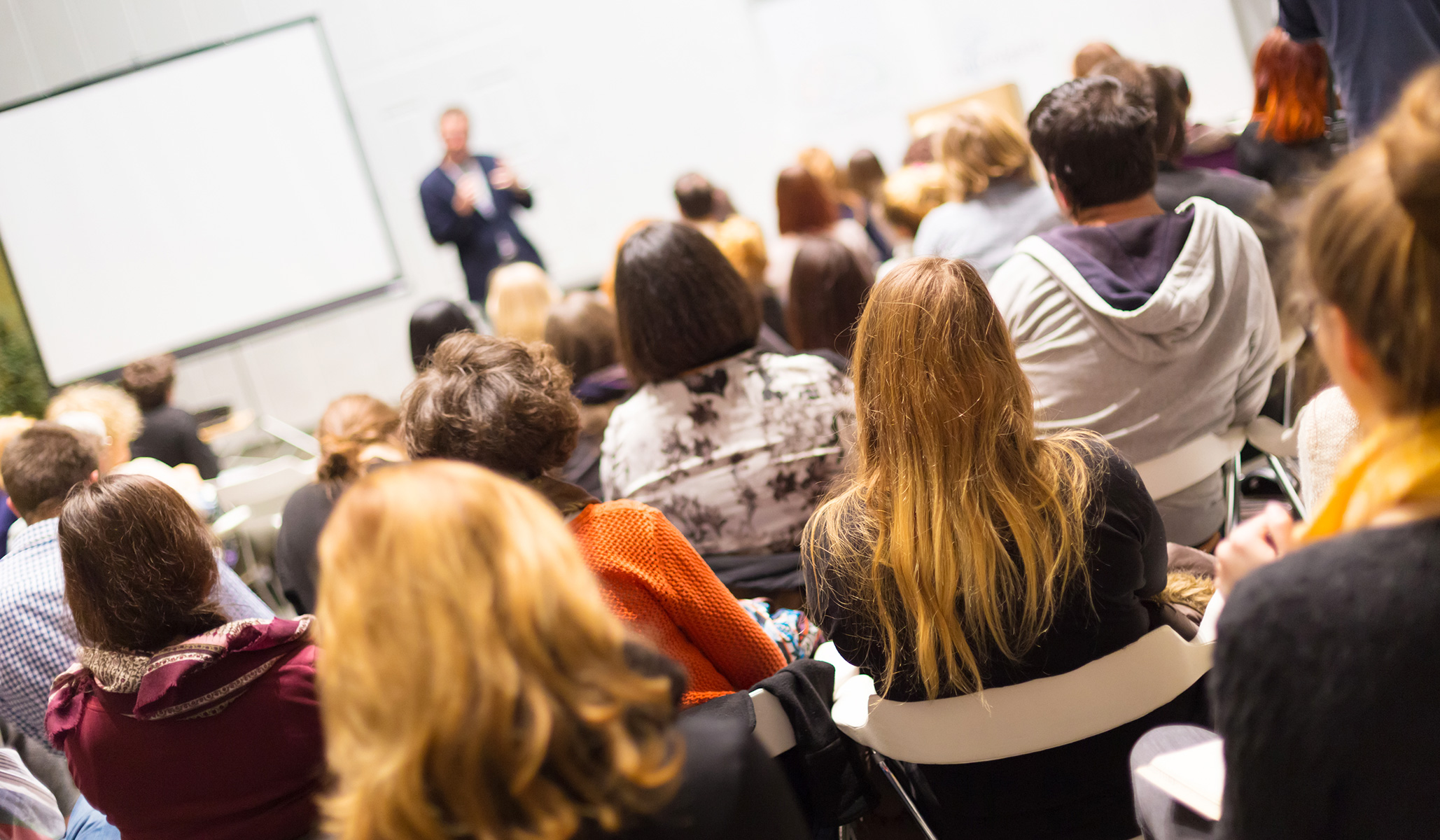 As we enter the third year of the pandemic, university administrators around the world appear to be competing for the most strangely restrictive, unscientific and often downright cruel policies of coronavirus. Most already needed masks, shots and booster shots, of course. But in the middle of (remarkably non-fatal) Omicron surge, recent weeks have seen a list of top schools nationwide institute draconian restrictions and relocate classes return in line. Yesterday, for example, Yale announced a month-long campus-wide quarantine for returning students, barring them from frequenting businesses or restaurants in town – even to eat outside.
We are starting to have the impression that these schools are coming back in May 2020. Indeed, after yesterday's announcement As the Chicago Teachers' Union goes on strike to pressure Mayor Lori Lightfoot to return to distance education, one could be forgiven for thinking that some factions of education staff would like to stay online indefinitely .
Just take the almost unbelievable news today that the University of Las Vegas Law School is moving a number of its important courses – including all of its constitutional law and lawyer courses required for them. 1L students – online. for the entire spring semester. In an e-mail to the students, the Dean of UNLV wrote that the "spring schedule adjustments" were "based on individual faculty preferences and pedagogical concerns." In practice, this meant moving some higher level courses and large swathes of 1L and 2L courses online for the remainder of the semester. All this in addition to the relocation of the UNLV all of her online classes for the next two weeks. At least.
I spoke by text with a student from UNLV who wished to remain anonymous. "Two of my courses, Lawyering Process and ConLaw, have been online for the entire year regardless of the status of business in the county," he told me. "There is, of course, no discount for what will obviously be below average legal education, and it's not even clear if there will be face-to-face classes in 2 weeks! There is no metric, no number of cases, which they presented to us as guiding their decision-making process. In addition to this:
I chose my apartment specifically for its proximity to the campus so that I could walk to class rather than having a long commute and being more part of the [William S.] Boyd [Law School] community, now I have already had to pay my January rent and can expect to give 60 percent of my lessons from my apartment.
This is all in addition to the masks, the vaccines and the booster.
Universities have every right to immolate themselves if they wish. But they shouldn't be able to take students who pay tuition with them. When can children apply for reimbursement?